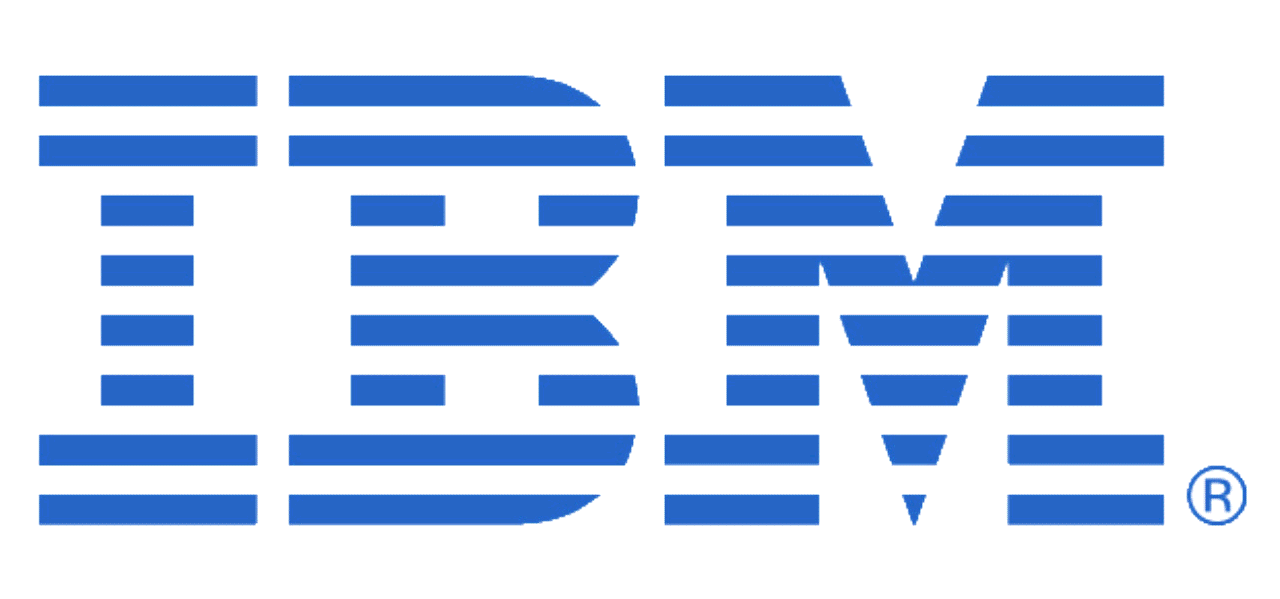 IBM believes that a company culture based on core values not only helps our business, but also defines the role that we can and should play in society.
We identify and act upon new opportunities to apply our technology and expertise to societal problems.
We scale our existing programs and initiatives to achieve maximum benefit.
We empower our employees and others to serve their communities.
We integrate corporate citizenship and social responsibility into every aspect of our company.
Corporate citizenship
IBM has developed a thoughtful, comprehensive approach to corporate citizenship that we believe aligns with IBM's values and maximizes the impact we can make as a global enterprise. We focus on specific societal issues, including the environment, community economic development, education, health, literacy, language and culture.
IBM Server Options 2GB Fibre Channel HBA PCI-X Half Height 24P0961 24P8174 (refurb)